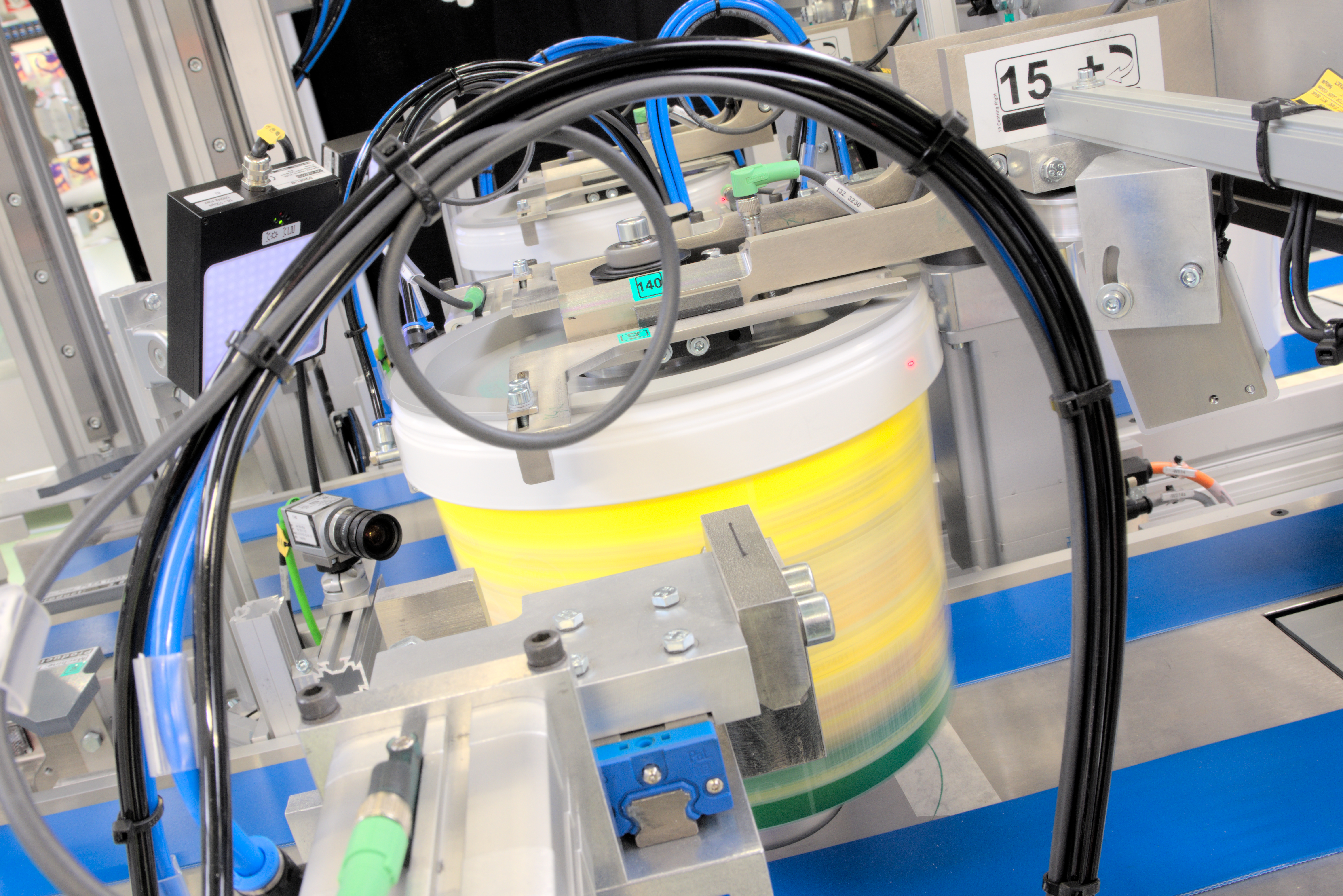 November 20th 2018
InnovaFonds supports Pagès Group in the acquisition of Polymac
InnovaFonds, a majority shareholder in Pagès Group since July 2016, is providing support to the group as its carries out its first international external growth transaction.
Based in the Netherlands, Polymac is a major manufacturer of IML - In-Mold-Labeling robots (merging the labeling and molding operations into one single process) and basket handle making machines (manufacturing and affixing of baskets handles) mainly for the agri-business market.
The structure of this acquisition allows the creation of a Group of nearly € 30 million in sales, the world leader in the manufacture of IML robots.